Ramadan Mubarak! As the season of reflection is almost upon us, JLT – your neighbourhood full of soul – is all set to welcome the Holy Month for Muslims, with Iftar and Suhoor celebrations, deals on dining, cultural activations, and much more.
If you've just moved to the UAE and are unsure about Ramadan etiquette, we've got you covered with these top five tips.
1. Say Ramadan Kareem!
It's always polite to acknowledge and greet people taking part in the Holy Month with a 'Ramadan Mubarak' or 'Ramadan Kareem'. If your friends or coworkers are fasting, they will appreciate the greeting. Remember to be respectful and courteous in your questions, and preferably ask them after iftar, when people have rested and replenished. Your friends will appreciate that you are taking the time to get to know their culture a little better – and may even invite you to share an Iftar with them.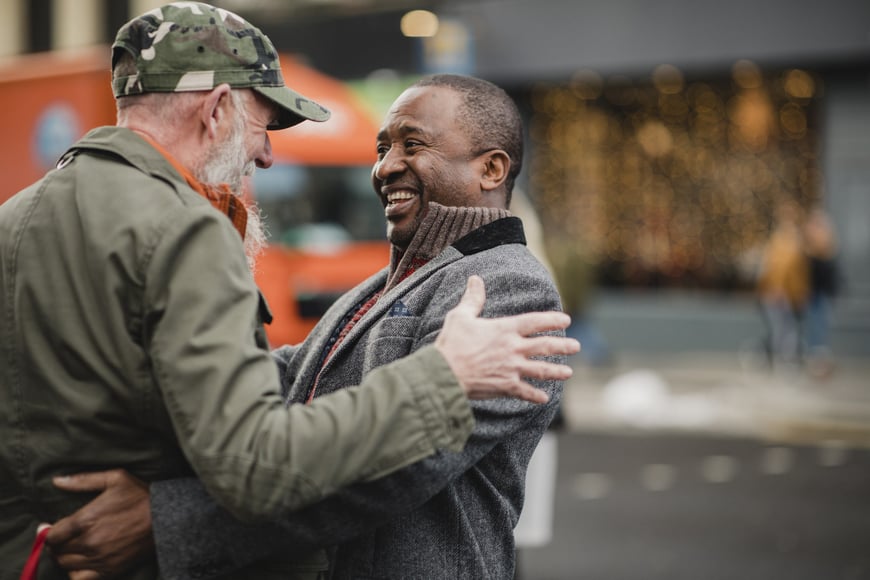 2. Don't turn down an Iftar invitation
An important part of Ramadan is the feast after sunset called Iftar. If you are lucky enough to be invited by a friend or colleague, don't miss out on the opportunity to immerse yourself in the local culture, fabulous company and great food. As Iftar is the meal when fasts are broken, it is always polite to wait until your host begins the meal. The meal is generally begun with soup and salad, but you are free to eat whatever you wish. You can also take along a small gift – a box of dates is always appreciated! If you aren't as fortunate to be invited to someone's home to enjoy an Iftar, don't worry. Enjoy a meal at any of the fabulous restaurants that have special Iftar menus. JLT has a host of these offering sumptuous options.
The Cavendish is offering 25% on a traditional Arabic spread, while Shiok Restaurant has a three-course set menu for just AED49. The Indian Food Company DMCC has a 20% flat discount and the Meat Avenue is offering Ramadan boxes for just AED 65. Looshi's Bakery also has a 15% off on online purchases.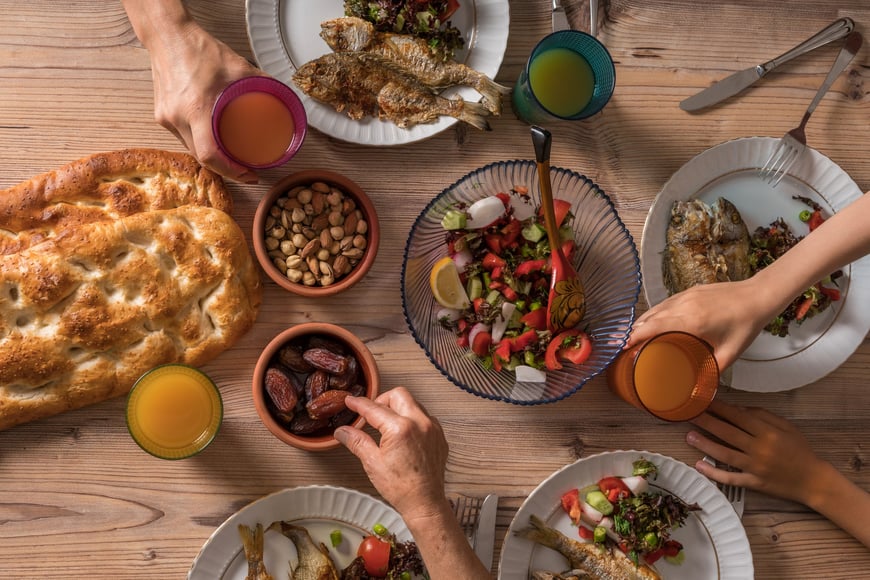 3. Dress appropriately
It's best to be considerate and respectful during Ramadan, and cover your shoulders and knees in loose-fitting clothing. The UAE Government publishes guidelines for dressing in public areas, which can be very helpful if this is your first Ramadan. If you would like to immerse yourself in the region's culture and the practice of Ramadan, you could even pick up some local attire, called abayas (for women) and kandooras (for men), easily available at any of the souks in the city. If you are visiting Dubai, these items of clothing would also make great mementos of your trip.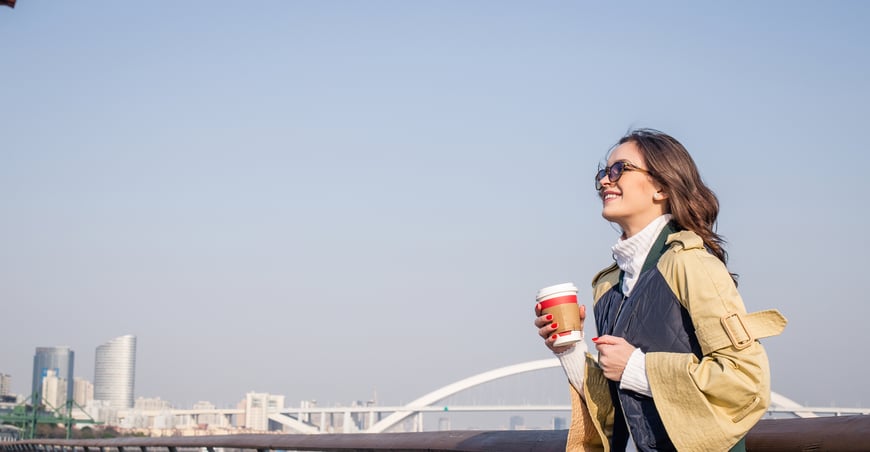 4. Avoid eating in public
It could be considered impolite for you to be eating and drinking in front of fasting colleagues or if you are out in a public space. Remember to be culturally sensitive to those around you. You may excuse yourself to eat at your office pantry or if you are out in a public place, check if the person across from you on the park bench minds if you eat. Most people wouldn't – but it's always polite to ask beforehand, and if they do mind, you could always move to a more discreet location.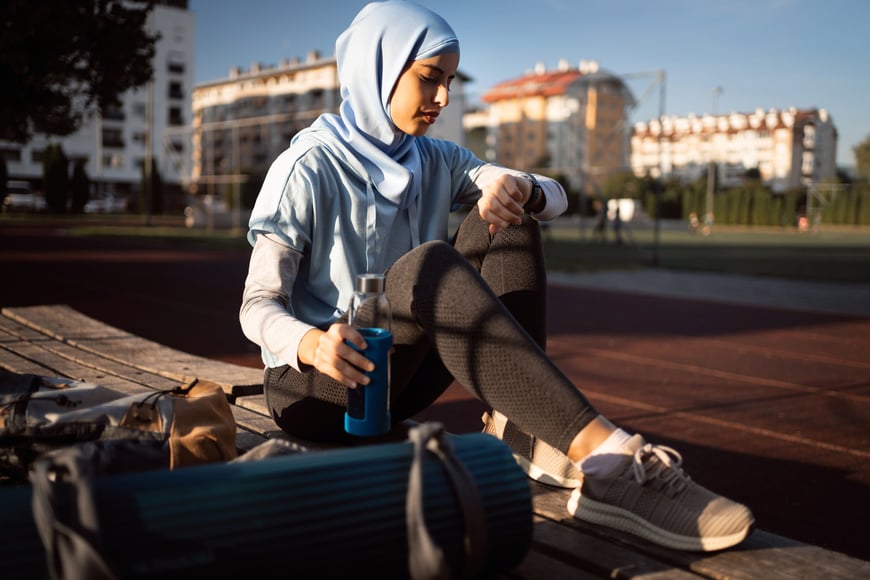 5. Immerse yourself in local culture
Ramadan is a great time to deep dive into local Emirati culture. There could be several cultural events in various locations across the UAE after sundown. Check beforehand and try to visit some of these for an unforgettable experience. Special Iftar tents offer visitors a chance to sample a sumptuous feast. Every city in the UAE hosts Ramadan night markets, retail offers and special dining promotions across malls, stores and F&B outlets. JLT has a host of great deals on dining and more. Streetery Foodhall is running a wonton workshop and has an Iftar box for just AED 99 for two, while Chatori Gali, Nosh JLT and Shamiana JLT all have special Iftar menus. For more details, check our offers page.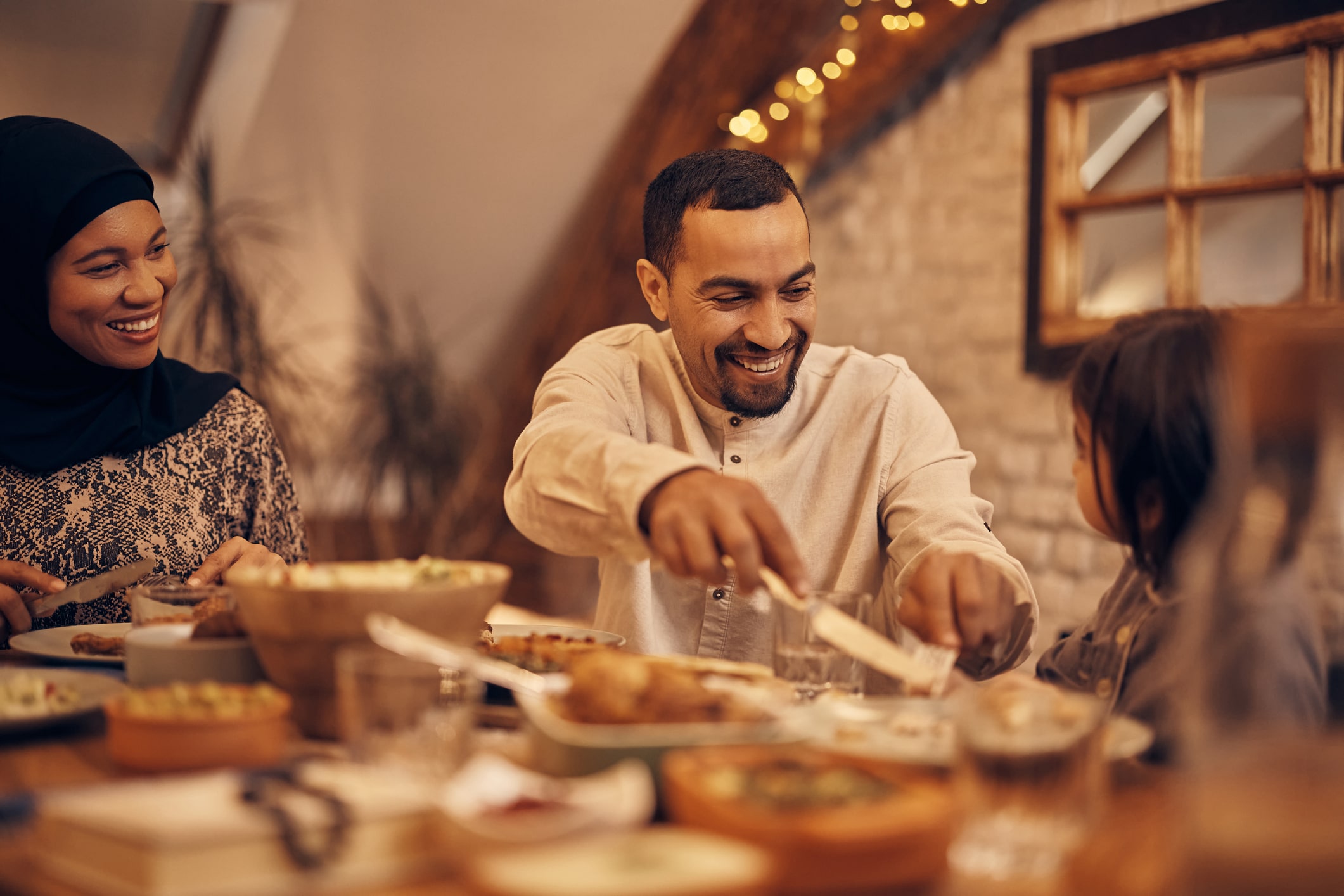 Lastly, if you are fasting this Ramadan for faith-based reasons or to immerse yourself in the spirit of the Holy Month, here are three bonus tips from you:
- Eat right at suhour. Even if you don't have an appetite before sunrise, it's important to ensure your first meal of the day is filled with healthy food to fuel you for the fasting hours ahead. Load up on plenty of hydrating fruit, lentils, chickpeas, and vegetables.
- Our body needs 2 to 3 litres of water every day. Aim to drink at least ten glasses between iftar and suhour so you stay hydrated.
- Stay active. Fasting can be tiring, but once you have eaten, exercise to remain in good health. A gentle post-iftar walk by JLT's beautiful lakeside is just the right way to soak in the Ramadan spirit of the community with soul.
That's all from me this time! Here's wishing you all a blessed season. Ramadan Kareem!