Whether you want to impress your date, hang out with your mate, or fall in love, there's no better place to be than Dubai's neighbourhood with soul – this February 14.
Roses are red,
Violets are blue
Eat, dance, or play in JLT,
it's all up to you.
Whether your Valentine is a foodie, fitness enthusiast, deal-seeker, choco-maniac, or a diva expecting an OTT surprise with all the trimmings, there's something for everyone in JLT. We've put together a list of the top five things to do to make your Valentine feel extra special. Sweep them off their feet with a rendezvous at the most soulful neighbourhood in town!
1. Treat her to a makeover
What better way to show your Valentine you care than by treating them to a pamper session at one of the trendiest salons in town? Choose from a variety of pampering packages, including a haircut, hair colour, manicure/ pedicure or a host of other services. Whatever it takes to make your date feel extra special! Pretty WOW ladies salon has a variety of offers and discounts for the month of love: from colour service appointments and extension fittings to hydrafacial packages.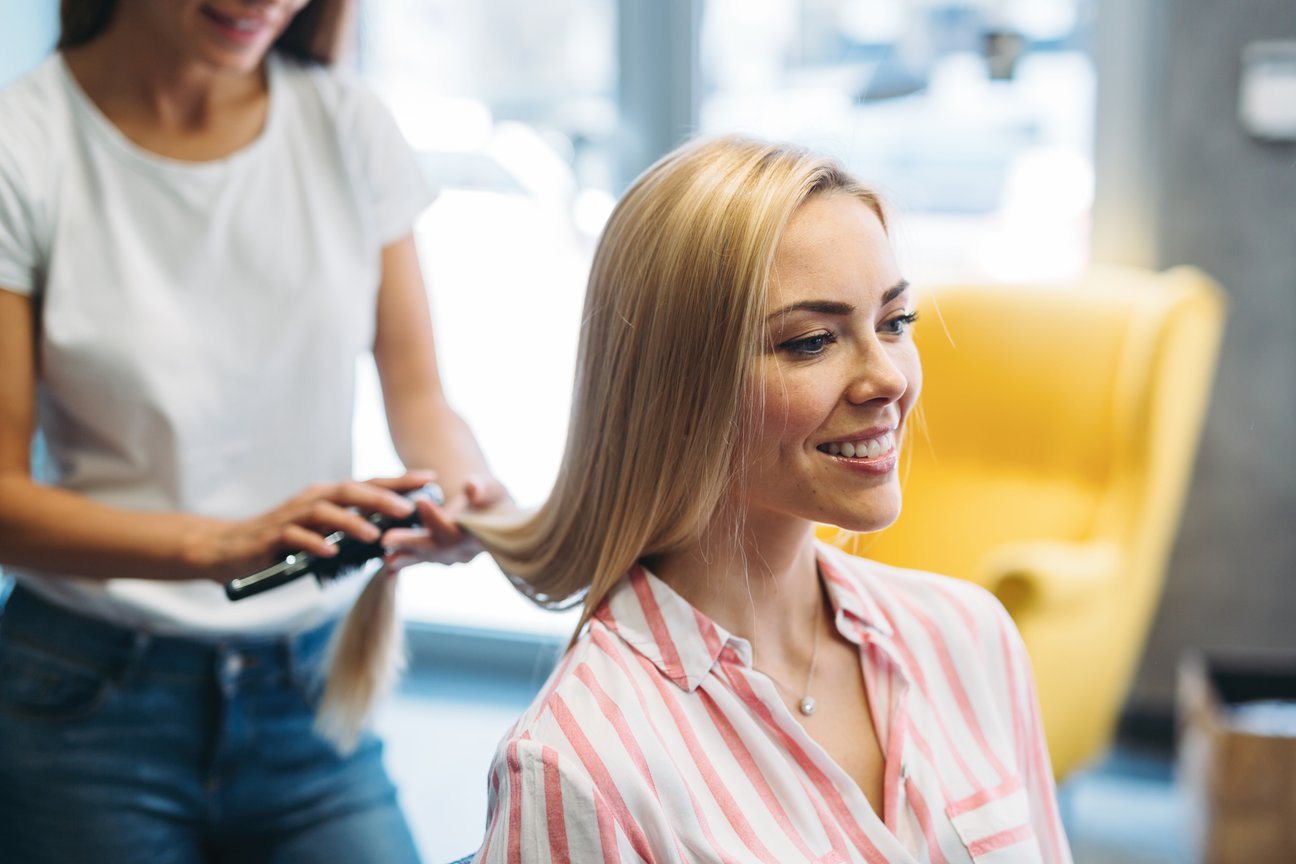 2. Plan a couples' fitness session
This one's for fitness-obsessed couples. If you're looking for something that only the two of you would enjoy, why not try out JLT's sports and fitness facilities?
It takes two to tango they say. The T6 Performing Arts Dance Studio is giving away a couple's class for Bachata or Salsa, where only one person pays for the class.
Have you tried padel, the popular racquet sport that's taking the JLT community by storm? Two people can play for free for an hour in PadelX – Dubai's first-ever floating padel court. Book your court on the PadelX Club app, for a whole lot of active fun. If it's more of a Palentine's than Valentine's, why not team up on the JLT Football Pitch or the JLT Basketball Court. If a solo workout is more your style, hit any of the neighbourhood's fitness stations.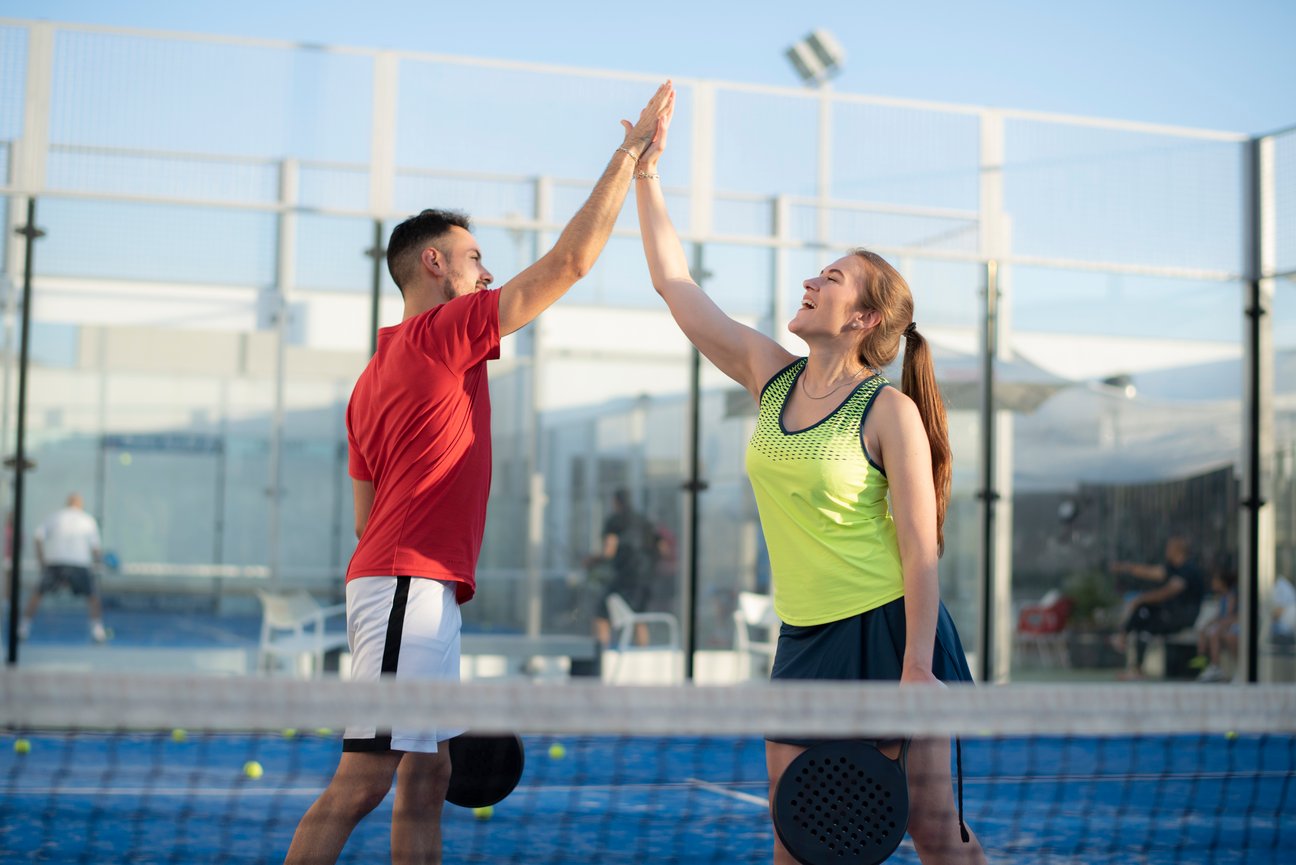 3. Go on an Asian food trail
Die-hard foodies can embark on an exotic and romantic Asian food trail at Vietnamese Foodies and try out signature favourites like Pho, Bun Bo Hue and Banh Mi. Continue your culinary journey at Streetery Foodhall for comfort Asian street food, with Chinese, Thai and other sumptuous flavours. For an upscale experience in lively JLT, book your table at Nonya – perched on the 44th floor of the five-star Taj Hotel Jumeirah Lakes Towers. Nonya's menu has strong influences from Peranakan culture, with a lush indoor dining area and an alfresco terrace to make the most of balmy February evenings. Taj JLT offers exclusive dining options at Paros, Nonya, and Shamiana all through February.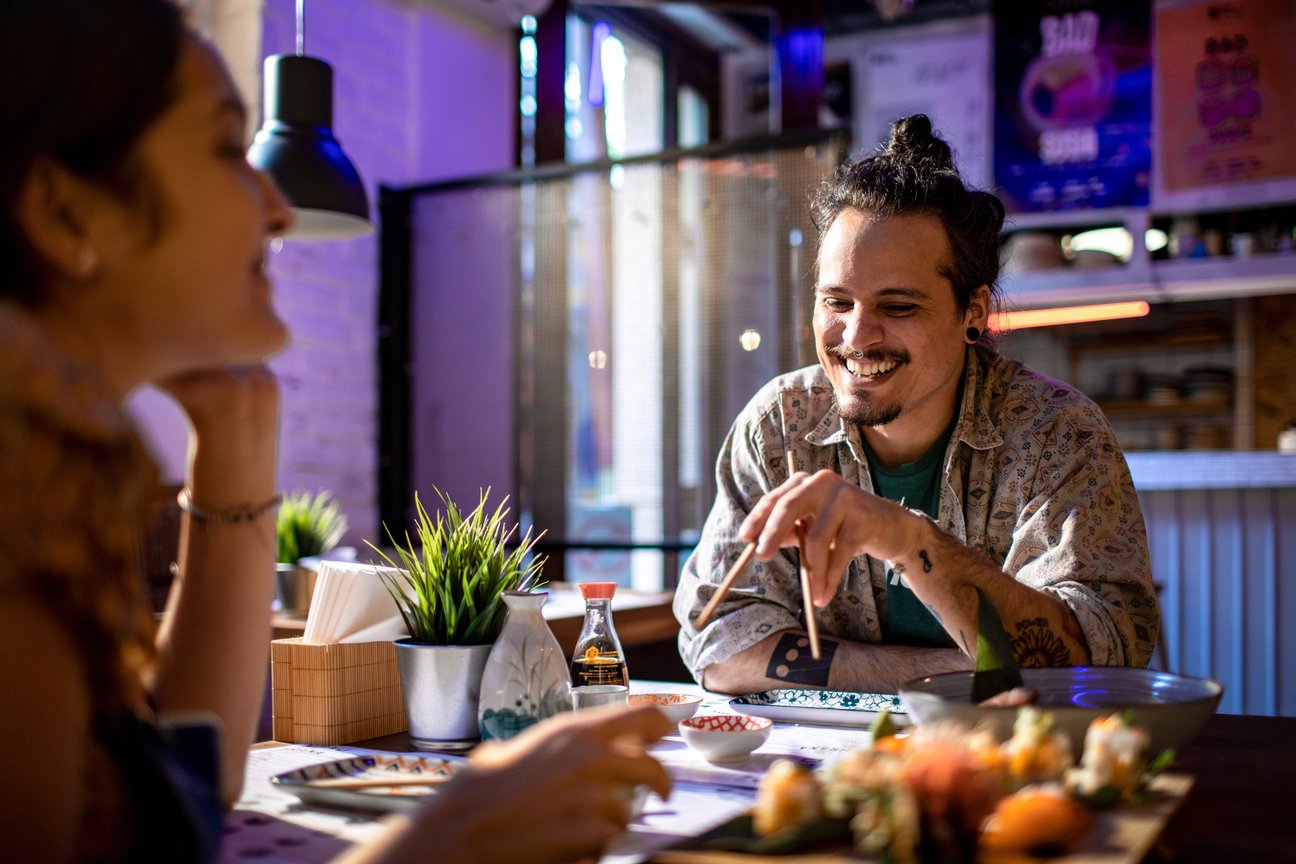 4. Splurge on desserts
Valentine's Day is incomplete without indulging your sweet tooth. Fortunately, JLT is home to some of the best patisseries in the city. Drop in at Looshi's Bakery for some fabulous macaroons and pies. Choose from a range of flavours, guaranteed to make your Valentine's Day even sweeter.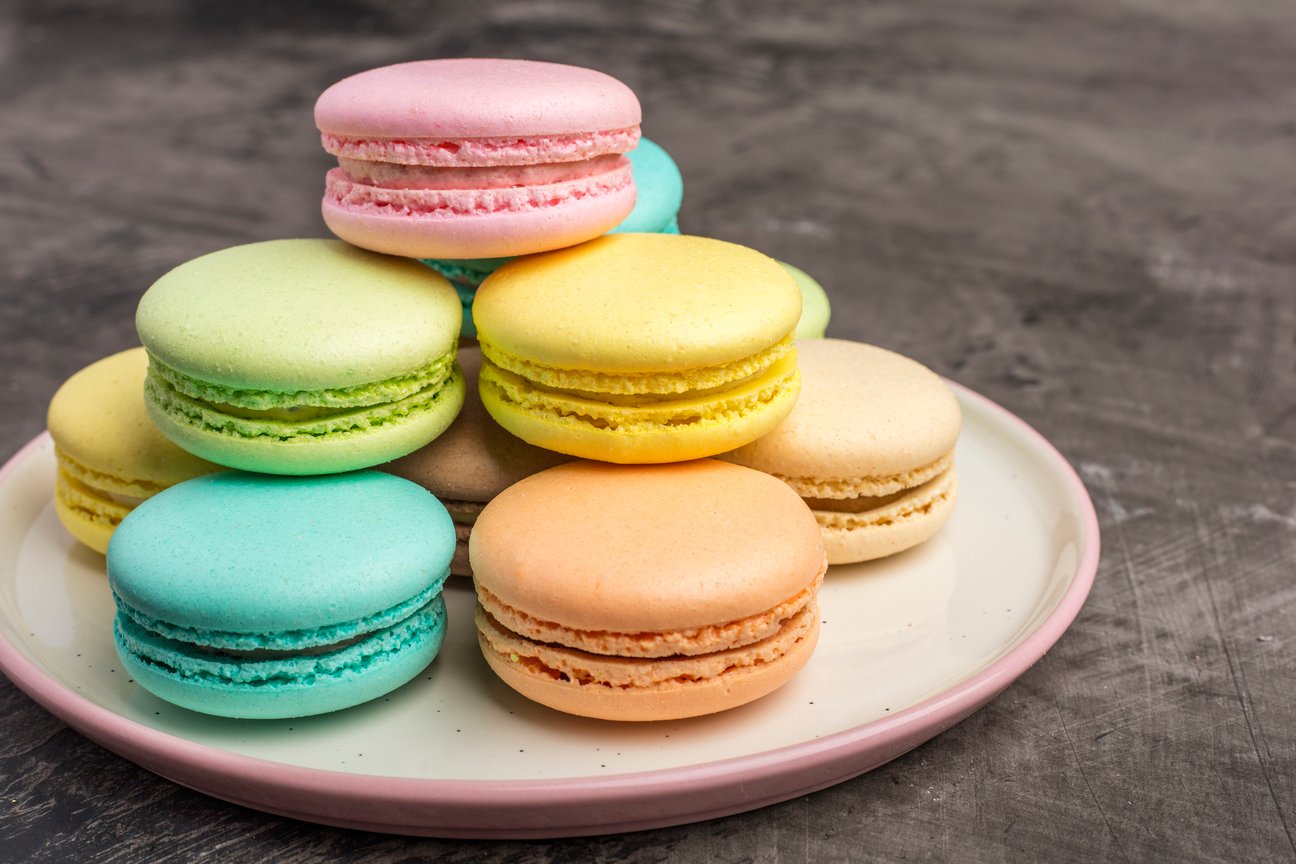 5. Anti-Valentine's brunch
Let's face it, for many of us, Valentine's isn't all hearts, roses and chocolate hearts. If you'd rather save your money, yet have fun – remember, an anti-valentines brunch is cheaper than dinner for two. 💔 Don't miss the one-off themed four-hour Anti-Valentine's Brunch at McGettigan's JLT. Hosted by DJ Jono, you can join in some Blind Date games and more for all the singles, it's complicated, or even just on-a-breaks. Get a temporary air-brushed tattoo and find a match to avail of their special-edition cocktail!
Tuesday, 14th February - 8pm, Mc Gettigans JLT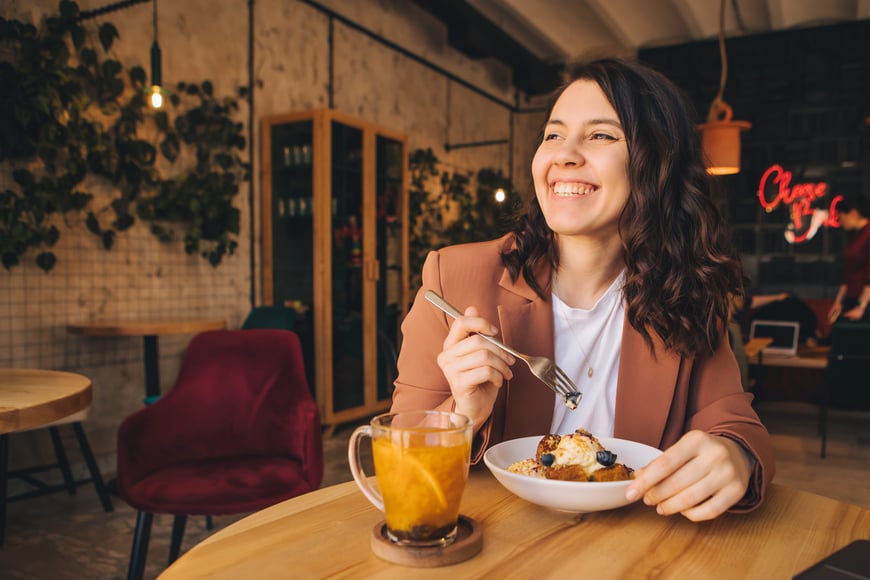 I hope I've shared enough ideas and inspiration for you to make the most of these events and activations at Dubai's most eclectic community. A fabulous month of food, fun and good vibes awaits you and your Valentine this February!
See you soon! Sarah
Follow us on Facebook, Instagram and Twitter to stay updated with the latest news, views and happenings all month long from JLT. Share your favourite moments and capture the soul of JLT when you visit.