Fabulous homes and offices, the hottest new restaurants, stunning views and Instagrammable nooks: January blues disappear in Dubai's neighbourhood with soul
Want to start off the year with good vibes? Head to JLT for your food, entertainment and fitness fix! Dubai's leading destination to live, work and play is now the buzzy place to be. From bustling street food markets and artisanal cafes to creative nooks for impromptu jam sessions and cool coworking workspaces - JLT is where residents and visitors can live, work and thrive in style.

Whether you are discovering Dubai for the first time, starting a family or hustling for your startup, JLT is the go-to destination for business and partying.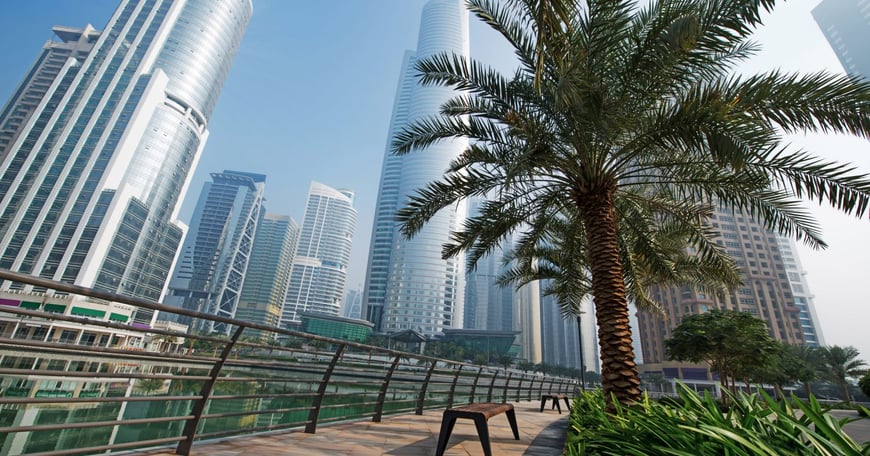 Eat your heart out
JLT abounds in fantastic food options. From the city's coolest cafes and finest patisseries to street food markets and wellness centres, everything is just a stone's throw away from contemporary homes with stunning views and amenities.
Indulge in a delightful al fresco dining experience at Not Only Fish offering stunning views of the JLT skyline while enjoying the refreshing cool weather. In the mood for shisha under starry winter skies? Look no further than La Terrazza – the elegant interiors, friendly servers and great food offer the makings of a beautiful evening. The latest restaurant to open in JLT is Fusion Ceviche that offers patrons an authentic taste of Peru, courtesy Chef Penelope Diaz.
It's the perfect time of the year to curl your fingers around a steaming brew, and JLT will spoil you for choice with its cafes. Sip a cuppa of karak, the UAE's national drink, served at Filli Café, along with tasty (and fiery) samosas. Coffee lovers can get their fix at Starbucks – don't forget to grab the seasonal special of a white chocolate chestnut latte. (Psst! Our hack – order ahead on the app to earn free drinks and cool offers.) DMCC Lounge offers an extensive and unique collection of speciality tea and coffee from around the world, especially for serious connoisseurs.

Alongside the new kids on the block dishing out zesty, new flavours, old favourites like Streetery Food Hall and Nola Eatery continue to pack in the punters. Sample gorgeous profiteroles at Madame Choux Patisserie, savour traditional and contemporary Japanese flavours at Virgin Izakaya Dubai, and enjoy guilt-free super thin-crust pizzas at Mambo Gourmet Pizza. For a dash of extra soul, drop by Couqley French Bistro and Bar, which serves up European and French fare, as well as fabulous steaks. Need we say more?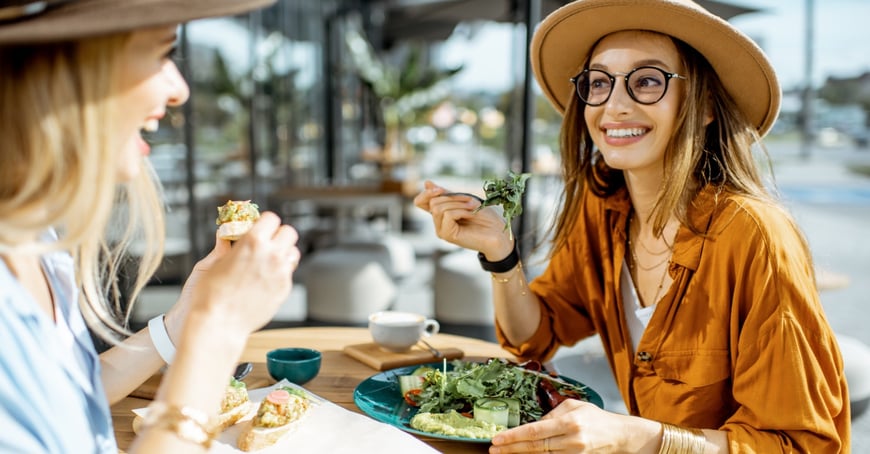 Meet your 2023 fitness goals, with a dash of fun
After a super successful Winter Festival, JLT's social calendar is packed with events featuring food, wellness, recreation, creative innovation, and more, as 2023 gets underway!
Fitness fanatics can enjoy a host of amenities with club and community football and fitness classes, a large outdoor shaded gym and workout area, including the JLT Fitness Hub, the Kobe Bryant Basketball Court, a football pitch, jogging track and workout area. This is in addition to a tennis and paddle tennis facility, with two full-sized tennis courts and seven paddle tennis courts. The brand new Padelx floating club makes an active lifestyle social and fun and you can book a spot by simply downloading the Padelx Club app from the AppStore or Google Play.
JLT residents pretty much dominate social media with their images of warmth, hospitality, and passion for all things Dubai. The recent torrential rains continued to inspire all the social media kings and queens, and regular folks as well. They shared some of their most memorable moments in Dubai's unseasonal rainstorm, which were shared by us on our Instagram handle. In JLT, you will be inspired to capture and share similar moments and join this vibrant, connected community full of soul.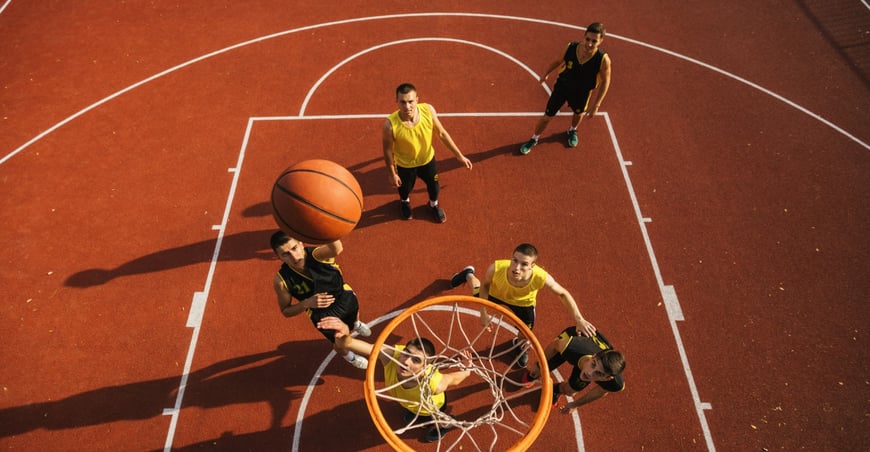 Live green
The greenery and cute cats of JLT should tell you this is a community that cares. JLT has many features to inspire a more eco-conscious life and make sustainable choices. Amenities such as smart parking kiosks installed at designated locations, bike stands and pathways, and water stations where you can refill your bottle and reduce the consumption of plastic. More than 200,000 plastic bottles have been saved in 2022 as a result. The Cluster Car Parking has also been retrofitted with smart LED lighting and new energy-saving ventilation, both of which have resulted in an annual savings of 45% in energy costs. Smart sensors are also being developed for visitor parking, street lighting, waste collection, and more.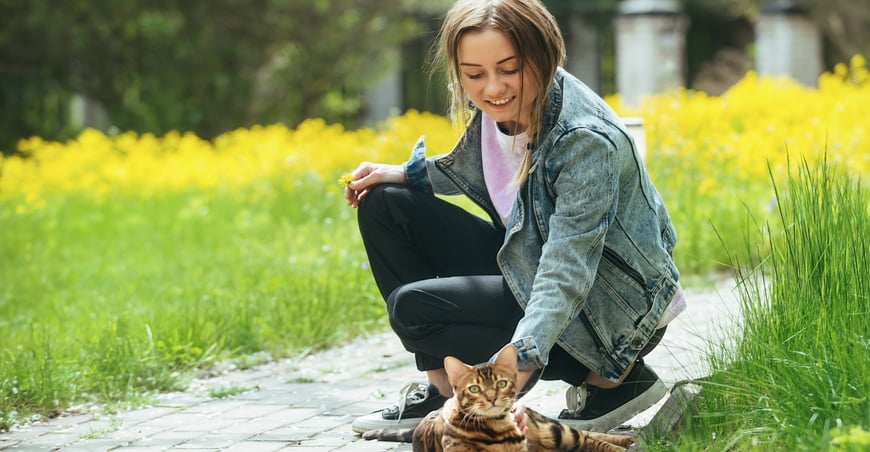 Clearly, JLT in January is the place to be. What are you waiting for?
See you soon!