Dubai is all about great dining, entertainment and more. If you're looking for your food fix this summer, check out some of the best restaurants in JLT. You can choose from fine dining, budget eats, exotic cuisines and healthy food in JLT. Whether it's a business lunch, a casual rendezvous with friends, or a big breakfast, here are my top 10 restaurants in JLT for the ultimate dining experience:
1. San Wan Hand Pulled Noodles
If you fancy dumplings and noodles, there's no better place that San Wan Hand Pulled Noodles, straight out of Shaanxi Province in China. Located in Cluster F, the restaurant is no frills but big on authentic flavours from the north. You can tuck into their signature hand-pulled noodles or savoury wontons. Whether you choose the traditional Lanzhou Hand-Pulled Noodle Soup or Biang Biang Noodles, you'll find yourself transported to mainland China.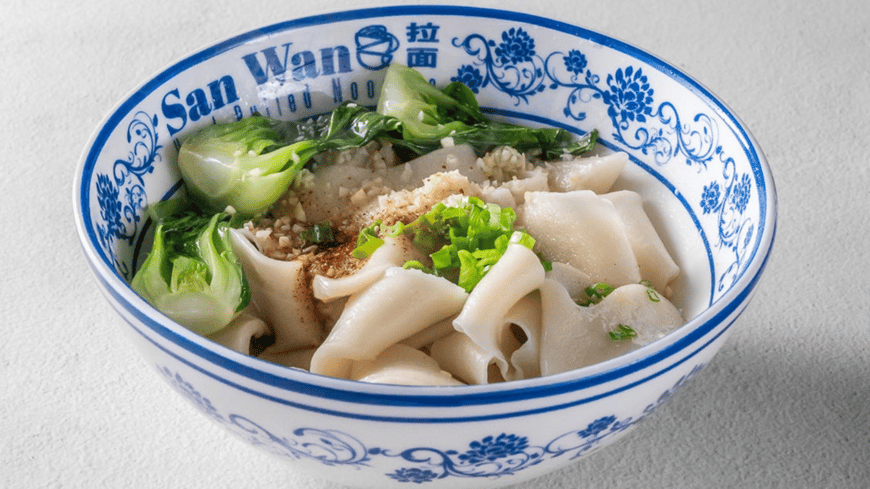 2. Indian Food Company
The Indian Food Company has a host of Indian staples – including Paneer Paratha, Kheema Naan and Puri Chole. If you are looking for cheap food in JLT that doesn't skimp on flavour or ingredients, the Indian Food Company in Cluster C doesn't disappoint. Enjoy an array of main courses and snacks, like Vada Pav, Bun Maska and tea. If you are in the neighbourhood, the Indian Food Company is a must-visit for a slice of India in Dubai's bustling JLT.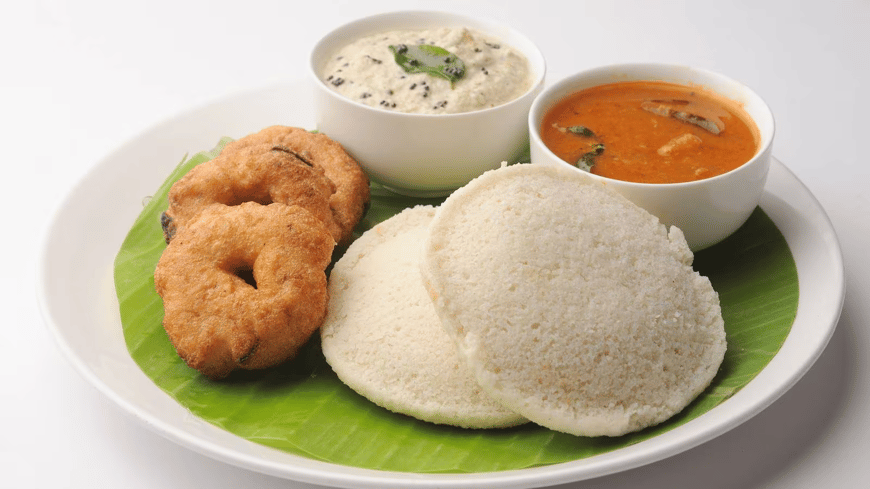 3. Splendour Fields
A charming café and deli, Splendour Fields is the go-to restaurant in JLT for a leisurely breakfast or a healthy lunch. Choose from all-time favourites like Smashed Avocado on Toast and Açaí Bowls, along with a large cup of coffee. You can also enjoy great views and a wonderful ambience at this wholesome café located at The Park from 8 am to 7 pm. The best part is that they are pet-friendly, so you can take your fur babies along! P.S. – Agatha loves this one.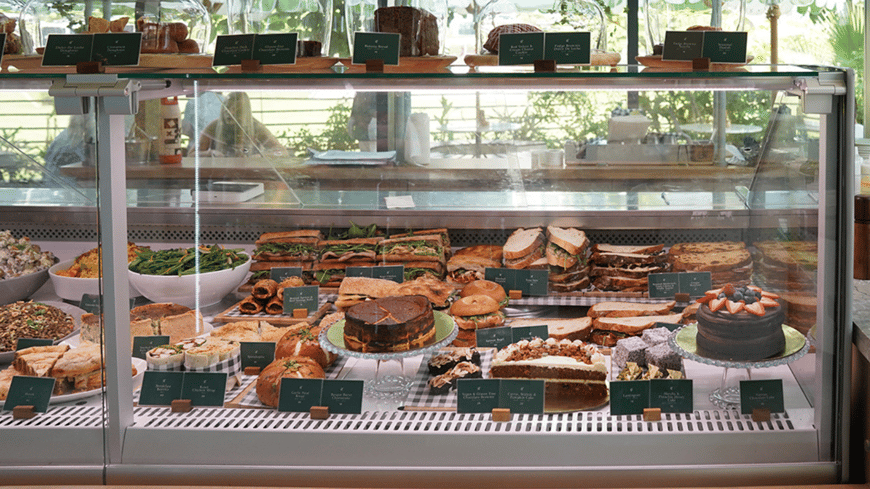 4. Bait Maryam
For Levantine dining experience with a personal touch, head to Bait Maryam in JLT. Named after the owner's mother, this Michelin guide restaurant offers a warm and homely atmosphere with hearty dishes cooked with a lot of love. The dining room mirrors a glass-enclosed lakeside terrace. Don't miss the lunch dish of the day and signature soup. Top it off a decadent home-style dessert and wish all your worries away.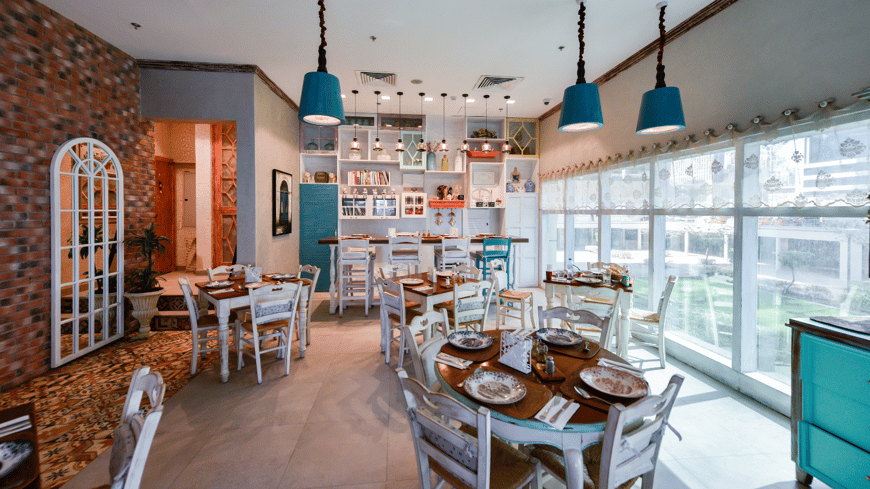 5. Couqley
For a bit of Parisian flair, visit the Couqley Bar and Bistro located in Cluster A at the Mövenpick Hotel in JLT. With its chic interiors and personalised service, you can indulge in Steak-Frites, Escargots, and Pain Perdu. A member of the Couqley family of premium-casual French bistros in Dubai, it offers a private dining room, a marble and zinc cocktail bar, and an indoor French garden-inspired terrace. This is one restaurant in JLT you shouldn't miss for an elevated dining experience!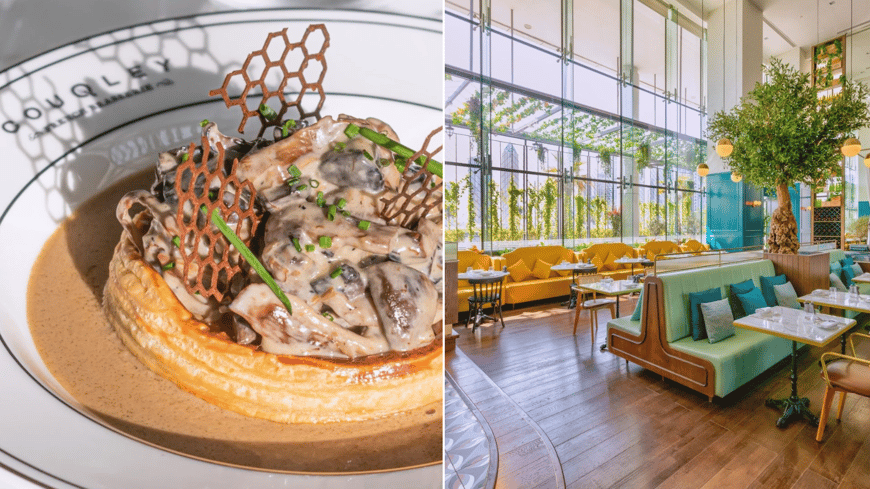 6. Canary Club
An iconic and charming den at the Banyan Tree Residences in JLT, Canary Club blends flavours of West Coast destinations like Malibu, Palm Springs, Cabo and Acapulco with a tropical vibe and pops of canary yellow. You can also expect a fun Japanese-Mexican crossover menu with ceviche, taco-makis, healthy bowls, grilled fish, and more. With large punch bowls, a fabulous ambience and music, social dining doesn't get better than this!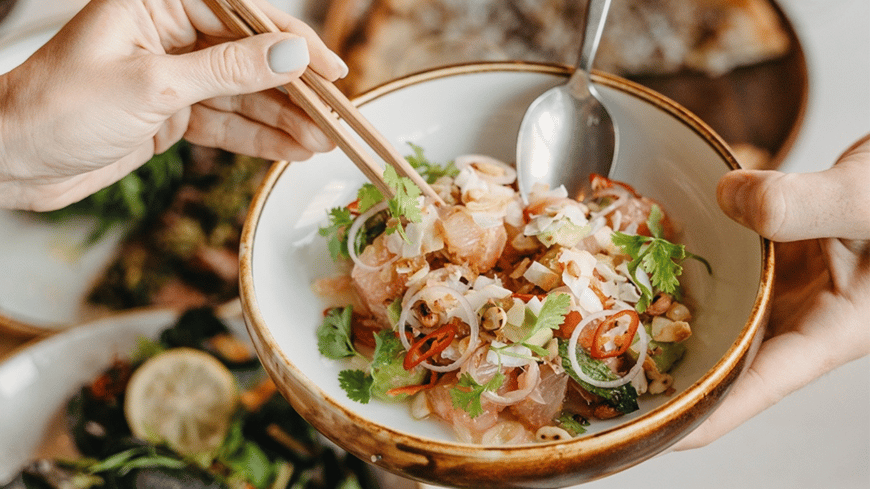 7. Vietnamese Foodies
A Dubai favourite since 2018, Vietnamese Foodies is a family-run restaurant inspired by the heritage of Saigon. Conceptualised by Co-Founder and Executive Chef, Lily Hoa Nguyen, expect Vietnamese staples like Pho (traditional soup), Bun Bo Hue (rice noodle dish), Banh Mi (short, stuffed baguette) and Goi Cuon (rice paper rolls) among other classics. Pro dining tip – do try the Pho which is simmered for 14 hours that's guaranteed to transport you to the bustling streets of Ho Chi Minh.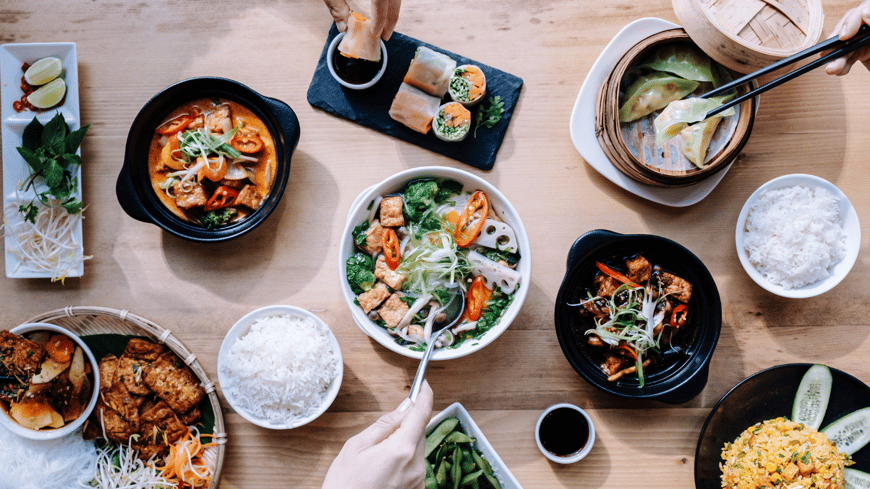 8. 1762 Café
With its warm, rustic ambience and authentic food, 1762 Café retains its charm as one of the top restaurants in JLT. Choose from classic Eggs Benedict, Saffron Shakshuka, Zaatar Turkish Eggs, and a host of other fresh flavours. You can also indulge in specialty breads like Sweet Potato and Quinoa and Sourdough Rye and Turmeric and Chia Seed Sourdough. This is the best place for healthy food in JLT!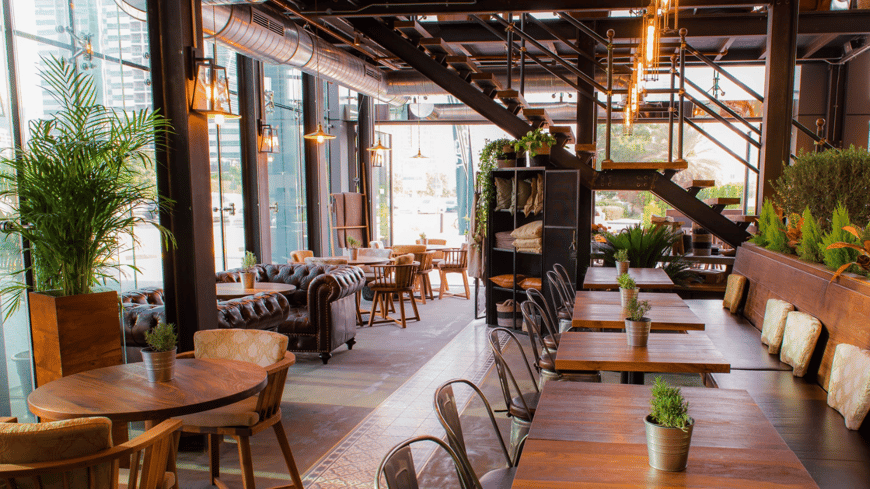 9. Golositalia
Dive into Chef Sebastiano Maiao's brainchild straight from the heart of Sicily. An atmospheric spot, Golositalia in Cluster C oozes charm, character, and good vibes. The food promises to transport you to Italy, with refreshing granita, delectable biscuits, cannoli, gelato, and much more. If you have a sweet tooth, look no further than Golositalia, which is a pastry-lovers dream come true.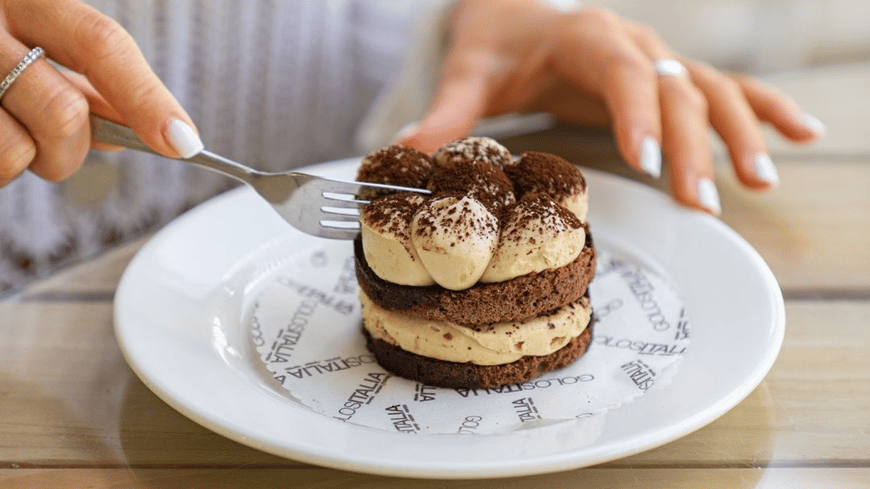 10. Not Only Fish
If you're looking for good restaurants in JLT, look no further than Not Only Fish. As the quirky name suggests, Not Only Fish is all about Pan-Asian flavours paired with a selection of classic and innovative drinks. You can expect sushi, sashimi, maki, tacos, grilled meats, and salads with some very good drinks. Not Only Fish also has fabulous Happy Hour on weekdays from 4 to 7 pm. Make your way to Almas Tower for a sumptuous dining experience in JLT!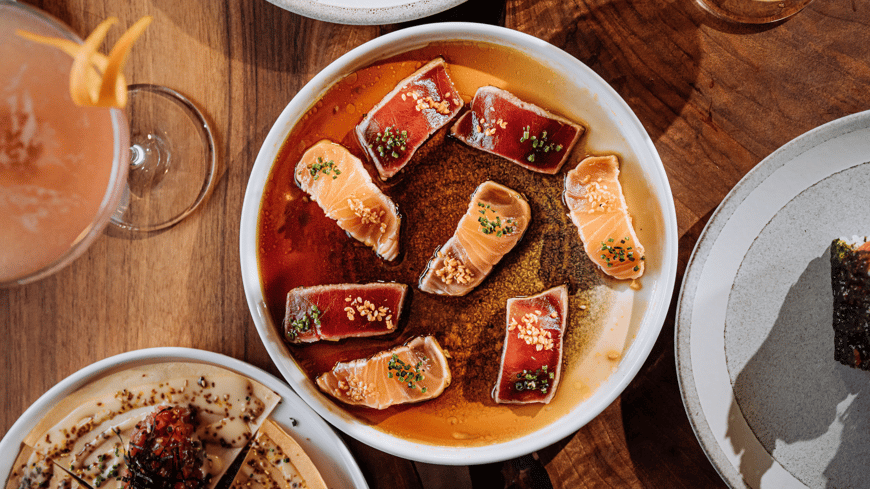 So, there you have it folks – your complete guide to the hottest restaurants in JLT. If you know me well enough, you will know I'm a die-hard foodie. But I also prefer to get my money's worth when I dine out. I am happy to reveal that this list makes the cut – you can enjoy sumptuous food at prices that are worth the experience.
Until next time!